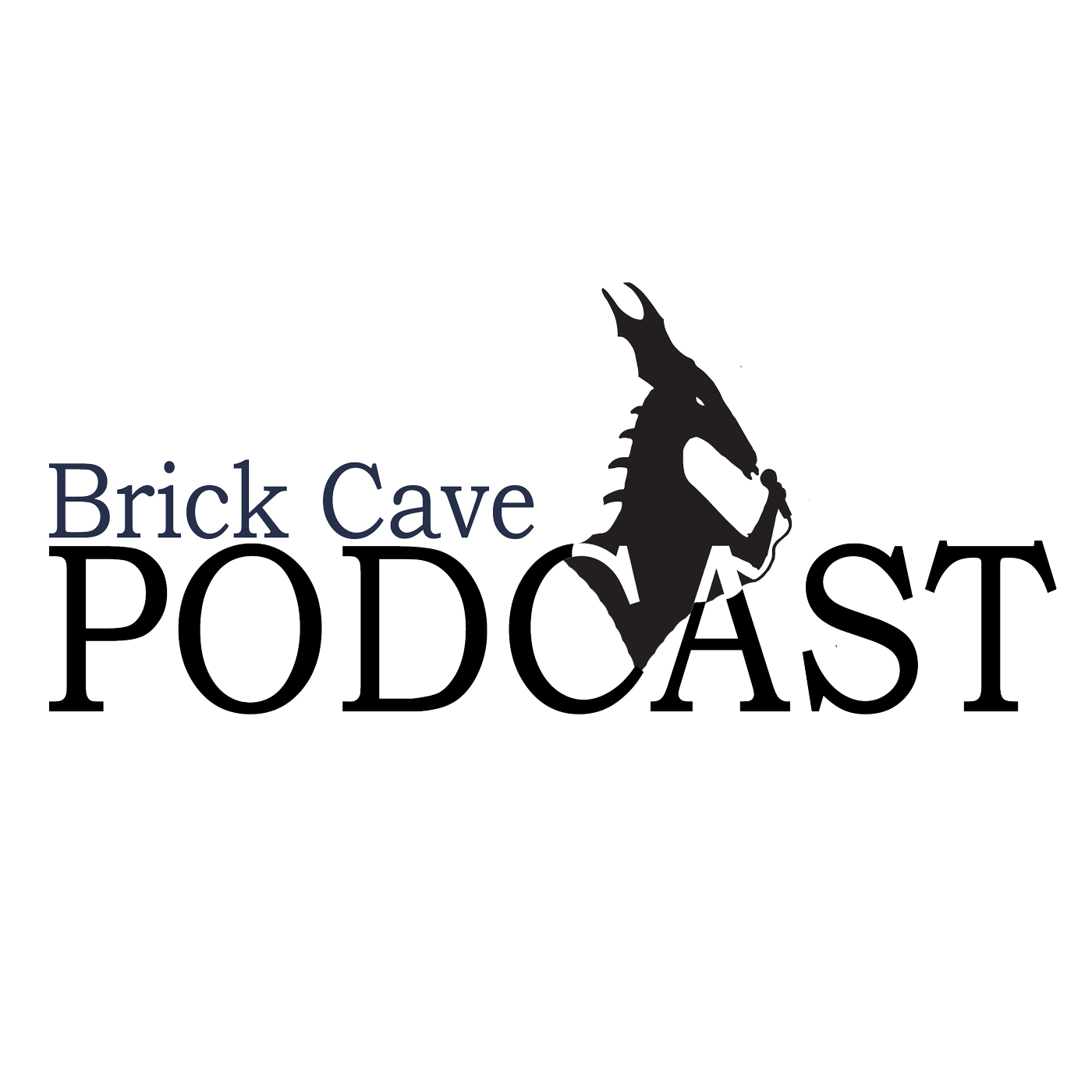 A Storyteller Extraordinaire and Poetry Master, Louise Robertson signed copies of her latest book, The Experiment Known as Rose Marie Harnandez Williamson and answered questions about her writing and the book itself.
To purchase a copy of Louise's poetry manuscript The Naming Of or The Experiment Known as Rose Marie Hernandez Williamson, visit Louise's Brick Cave profile at: https://brkcv.com/LouiseRobertson
Mentioned:
Louise's Patreon, https://www.patreon.com/user?u=2974101
The Brick Cave Podcast is ©2020 Brick Cave Media LLC., all rights reserved. for more information on Brick Cave Media, visit the organization's website at https://brickcavemedia.com. The Brick Cave Membership Community is called the BC Book Club, and you can join at https://bcbookclub.com.