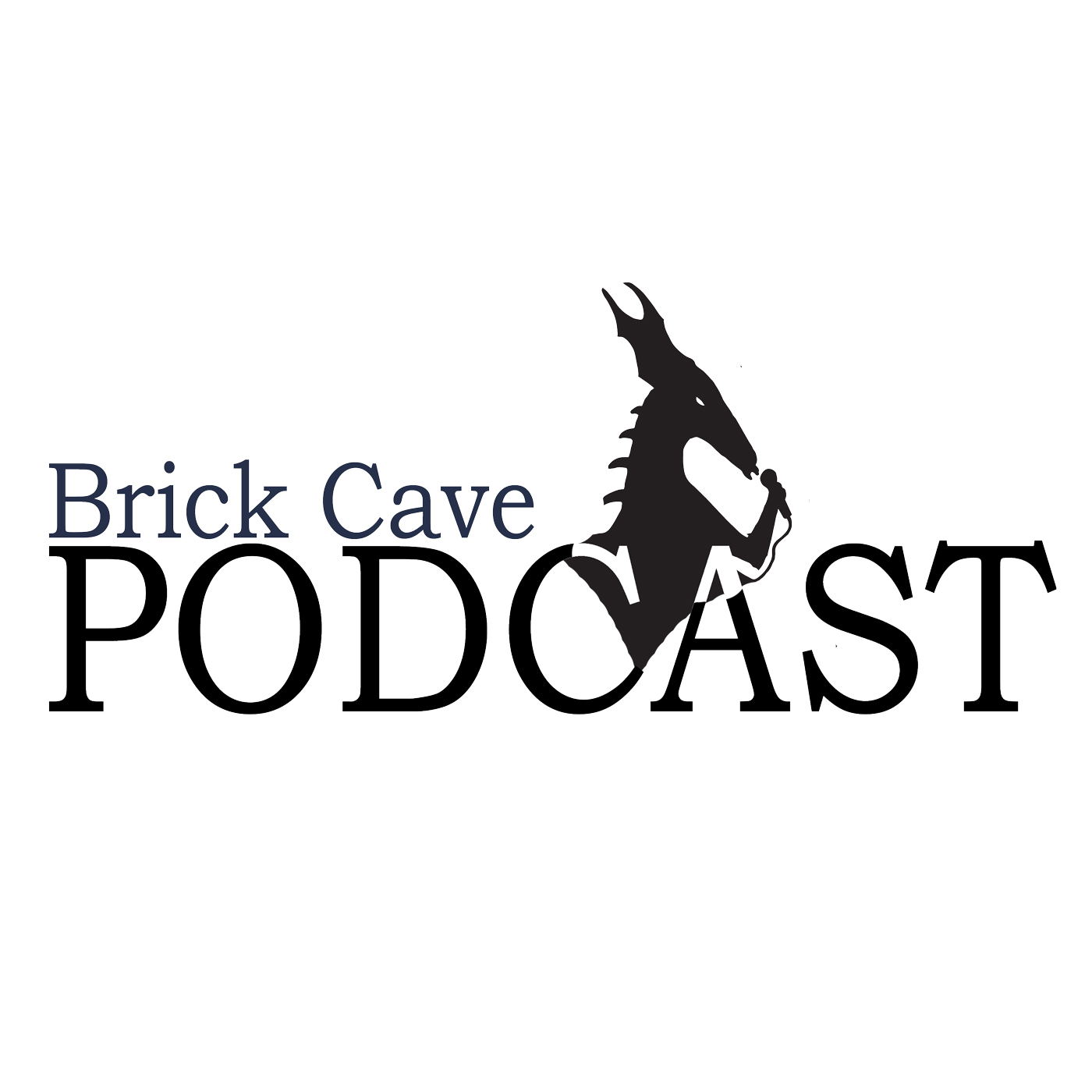 Updates from Bruce on Silver Magic, and Sharon talks about one of her tools as a Book Coach that she has utilized on her newest manuscript. Bruce talks about the 80's and before sci-fi he's reading.They unpack Murderbot and science non fiction in The Alchemy of Us.
They then nerd out on science.
About Author Sharon Skinner
Sharon Skinner is the author of 9 books and a number of short stories, including the Tavara Tinker Series. Her most recent title, The Exile's Gift, is available now from Brick Cave Media. She is online at https://sharonskinner.com
About Author Bruce Davis
Bruce Davis is the author of 7 books and several short pieces of fiction. He writes science fiction, fantasy and non fiction. His most recent title, Gold Magic, is currently available from Brick Cave Media. He is online at https://brucecdavis.com.
About Brick Cave Media 
The Brick Cave Podcast is ©2020 Brick Cave Media LLC., all rights reserved. for more information on Brick Cave Media, visit the organization's website at https://brickcavemedia.com. The Brick Cave Membership Community is called the BC Book Club, and you can join at https://bcbookclub.com.