Episodes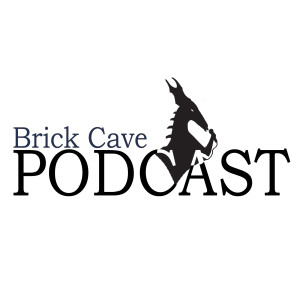 Monday Dec 05, 2022
Monday Dec 05, 2022
Bob posts a new podcast of his own! A quick Thanks for all of the good fortune that the first part of the year. And a call to join the BC Book Club. It's like a public radio support call for 7 minutes.
About Brick Cave Media™
The Brick Cave Podcast is ©2021 Brick Cave Media LLC., all rights reserved. for more information on Brick Cave Media, visit the organization's website at https://brickcave.media. The Brick Cave Membership Community is called the BC Book Club, and you can join at https://brkcv.com/3shtc9Y.