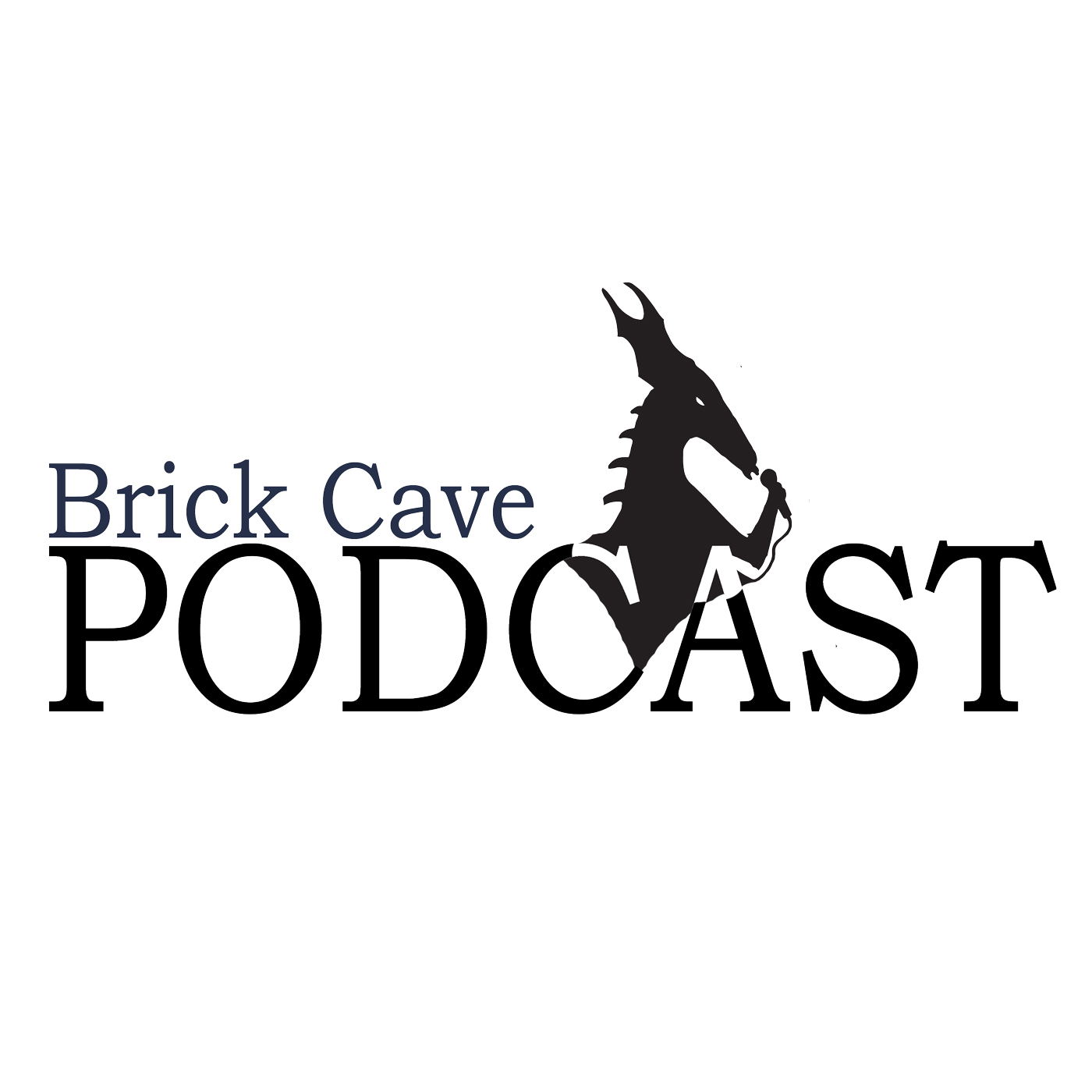 Bill and Patrick discuss Vincent Van Gogh. Bill shares his fear of getting beat up for playing the guitar. You may not have known who Patrick hare was before, but this episode makes it perfectly clear. Bill's Gilbert Gotfried impression is on point. And there is, the poetry. This episode is released in three parts, with part 3 available to BC Book Club members, learn more at https://brickcave.media.
About Poet Bill Campana
Bill Campana is a 1955 model who has outlived his paint job and warranty, and writes poems just to prove it. He has five books of poetry out with Brick Cave Media: Said Beauty to the Blues, The Ragtime of Modern Living and flotsam and gomorrah (parlour tricks and other mysteries). He has a high school diploma but has no idea where the hell it is. Learn more at https://brickcave.media/index.php/authors/bill-campana
About Poet Patrick Hare
A performance poet for more than twenty years, Patrick Hare has always redefined the ability of poetry to be a weapon of humor, using a sardonic scalpel in his language and theme choices to un-apologetically reveal the areas of our lives we'd all rather not see.
Patrick has performed nationally, including several National Poetry Slams. Learn more at https://brickcave.media/index.php/authors/patrick-hare