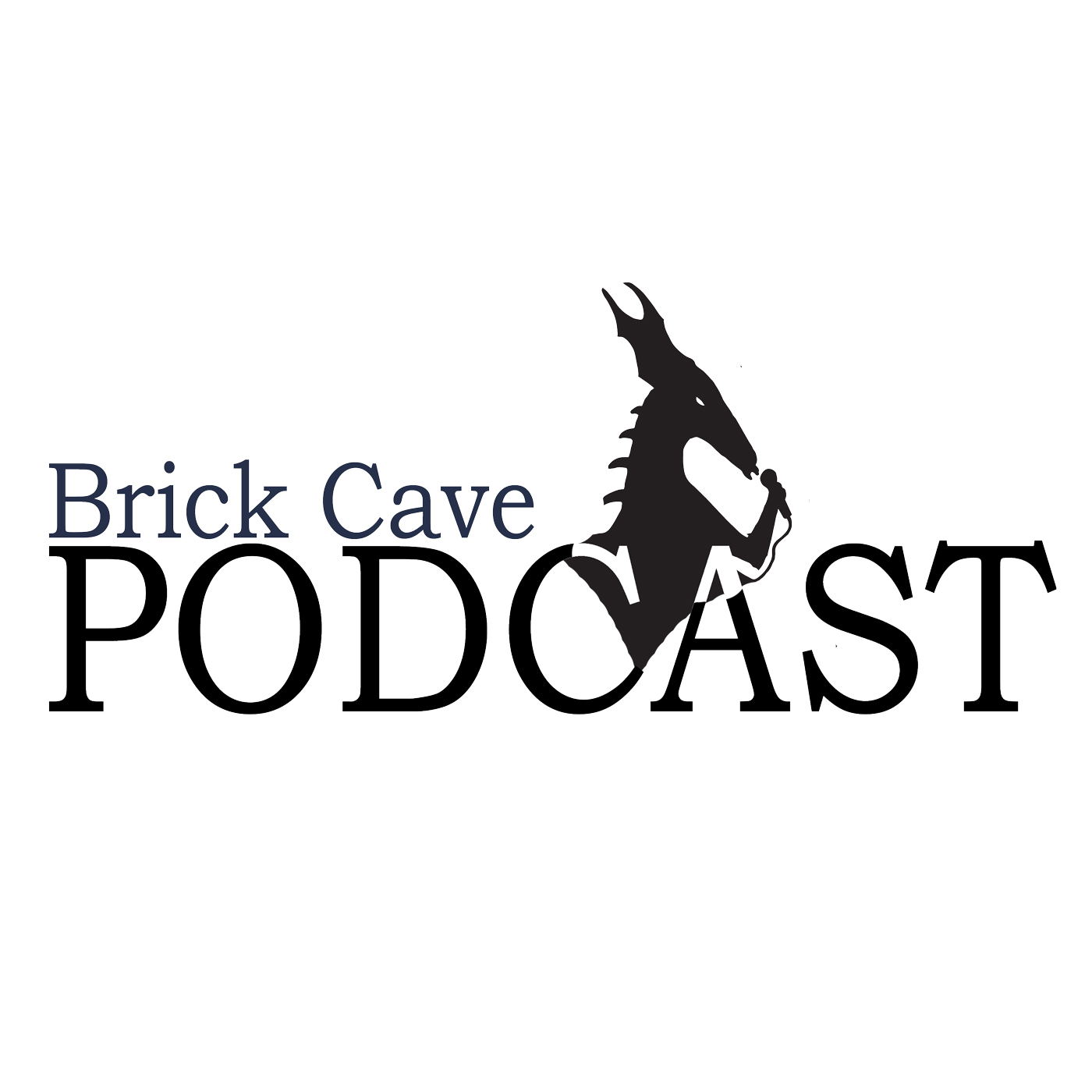 Bill and Patrick return for the new year and cover ground including Patrick's Birthday, the mysteriously missing in studio guest, new poetry and lots of laughs. **Strong Language**
About Author Bill Campana
Bill Campana is a 1955 model who has outlived his paint job and warranty, and writes poems just to prove it. He has three books of poetry out with Brick Cave Media: Said Beauty to the Blues, The Ragtime of Modern Living and flotsam and gomorrah (parlour tricks and other mysteries). He has a high school diploma but has no idea where the hell it is. Learn more at https://brkcv.com/Campana
About Author Patrick Hare
A performance poet for more than twenty years, Patrick Hare has always redefined the ability of poetry to be a weapon of humor, using a sardonic scalpel in his language and theme choices to un-apologetically reveal the areas of our lives we'd all rather not see.
Patrick has performed nationally, including several National Poetry Slams. Learn more at https://brkcv.com/BCHare
About Brick Cave Media
The Brick Cave Podcast is ©2021 Brick Cave Media LLC., all rights reserved. for more information on Brick Cave Media, visit the organization's website at https://brickcavemedia.com. The Brick Cave Membership Community is called the BC Book Club, and you can join at https://bcbookclub.com.