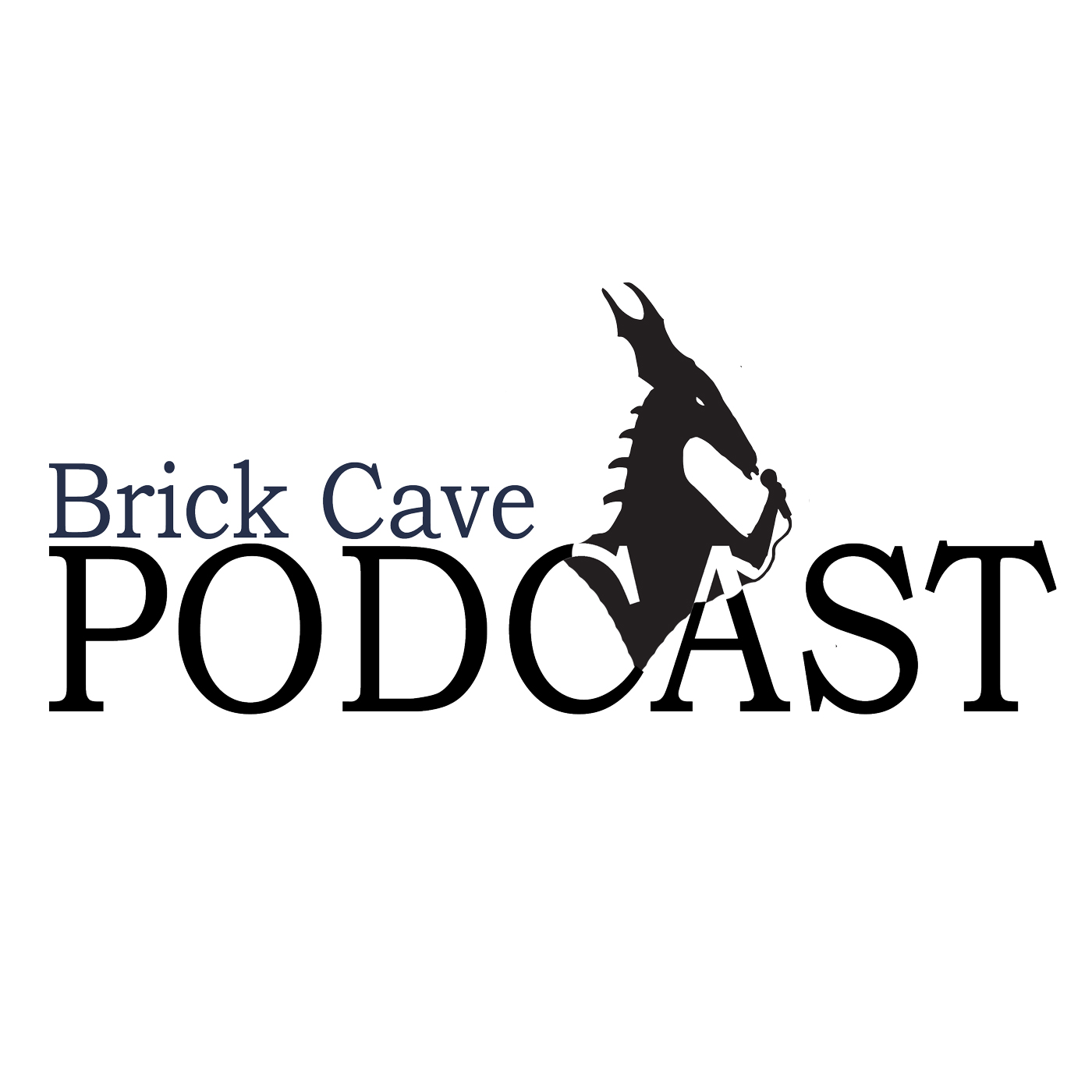 Patience Allen of Bonny Books joins Bob and Jenn in the latest episode of the Brick Cave Podcast.
Stuff the mentioned in this podcast you might want to check out:
Wicked Saints is by Emily Duncan :)
The Brick Cave Podcast is a production of Brick Cave Media. You can find more information on all Brick Cave Books mentioned in the podcast at our website, https://brickcavemedia.com/.
Recorded at the University of Phoenix Media Studio at the Mesa Chamber of Commerce
Engineered by: Bob Nelson
Editing by: Bob Nelson
©2019 Brick Cave Media
https://brickcavemedia.com