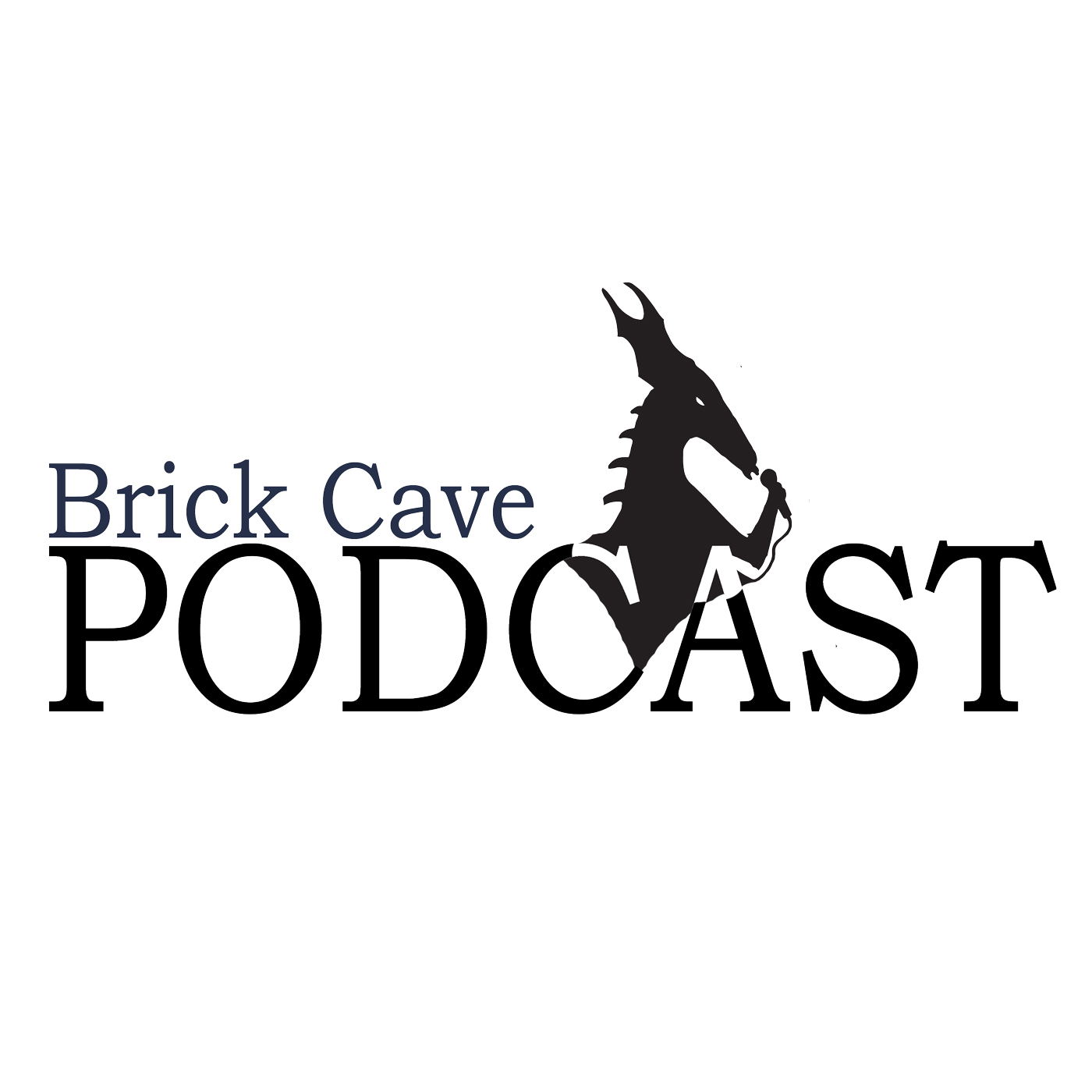 Bill and Patrick return in this episode from July 2021. Various chat dominates the conversation such as the topics of sports, Milton Berle, and the Bill doesn't have a TV. Bill admits he's a hipster. Watch Bill on Friday nights on Facebook for Too Late for Poetry. This episode is released in three parts, with part 3 available to BC Book Club members, learn more at https://brickcave.media.
About Poet Bill Campana
Bill Campana is a 1955 model who has outlived his paint job and warranty, and writes poems just to prove it. He has five books of poetry out with Brick Cave Media: Said Beauty to the Blues, The Ragtime of Modern Living and flotsam and gomorrah (parlour tricks and other mysteries). He has a high school diploma but has no idea where the hell it is. Learn more at https://brickcave.media/index.php/authors/bill-campana
About Poet Patrick Hare
A performance poet for more than twenty years, Patrick Hare has always redefined the ability of poetry to be a weapon of humor, using a sardonic scalpel in his language and theme choices to un-apologetically reveal the areas of our lives we'd all rather not see.
Patrick has performed nationally, including several National Poetry Slams. Learn more at https://brickcave.media/index.php/authors/patrick-hare
About Brick Cave Media™ 
The Brick Cave Podcast is ©2021 Brick Cave Media LLC., all rights reserved. for more information on Brick Cave Media, visit the organization's website at https://brickcave.media. The Brick Cave Membership Community is called the BC Book Club, and you can join at https://brkcv.com/AboutBCBookClub.