Episodes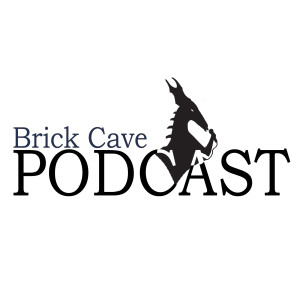 Sunday Jan 24, 2021
Sunday Jan 24, 2021
Brick Cave PSE Bob Nelson hosts a crazy 40+ minutes of news and updates at Brick Cave, including the top 10 selling Brick Cave Books of 2020 (you can read more about that on his blog at https://bcbookclub.com/ or hrttps://brickcavemedia.com).
Lots of upcoming release news and more.
About Bob
He's the dude that runs Brick Cave.
About Brick Cave Media
The Brick Cave Podcast is ©2020 Brick Cave Media LLC., all rights reserved. for more information on Brick Cave Media™, visit the organization's website at https://brickcavemedia.com. The Brick Cave Membership Community is called the BC Book Club, and you can join at https://bcbookclub.com.